There are numerous ways that you can stay involved with Harlaxton
Share your past experiences and let's build our future together! The Harlaxton Society is an Evansville-run group for alumni that plans events, supports students through scholarships, and provides opportunities to connect with others who have nurtured the extraordinary legacy of Harlaxton. You can reach out to our current staff contact at jj130@evansville.edu to get involved. You can also check out the Facebook group and webpage for more information. Please also consider referring students and donating to support the future of Harlaxton!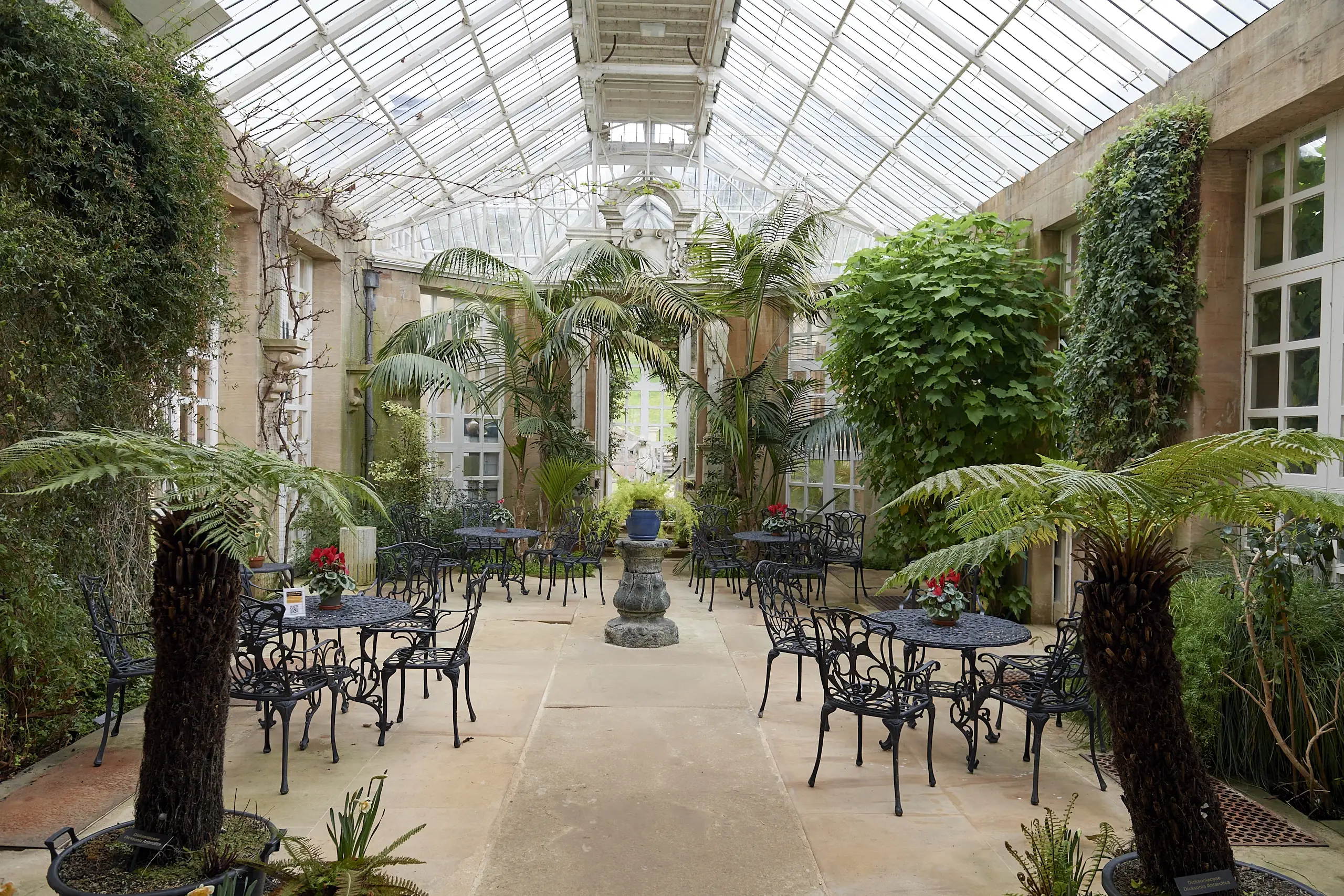 Pass it on. Recruit a student.
Tell your story of how Harlaxton changed your life. Consider giving to scholarship funds or projects to improve the manor. Stay a part of the continuing tradition of the Harlaxton Experience.